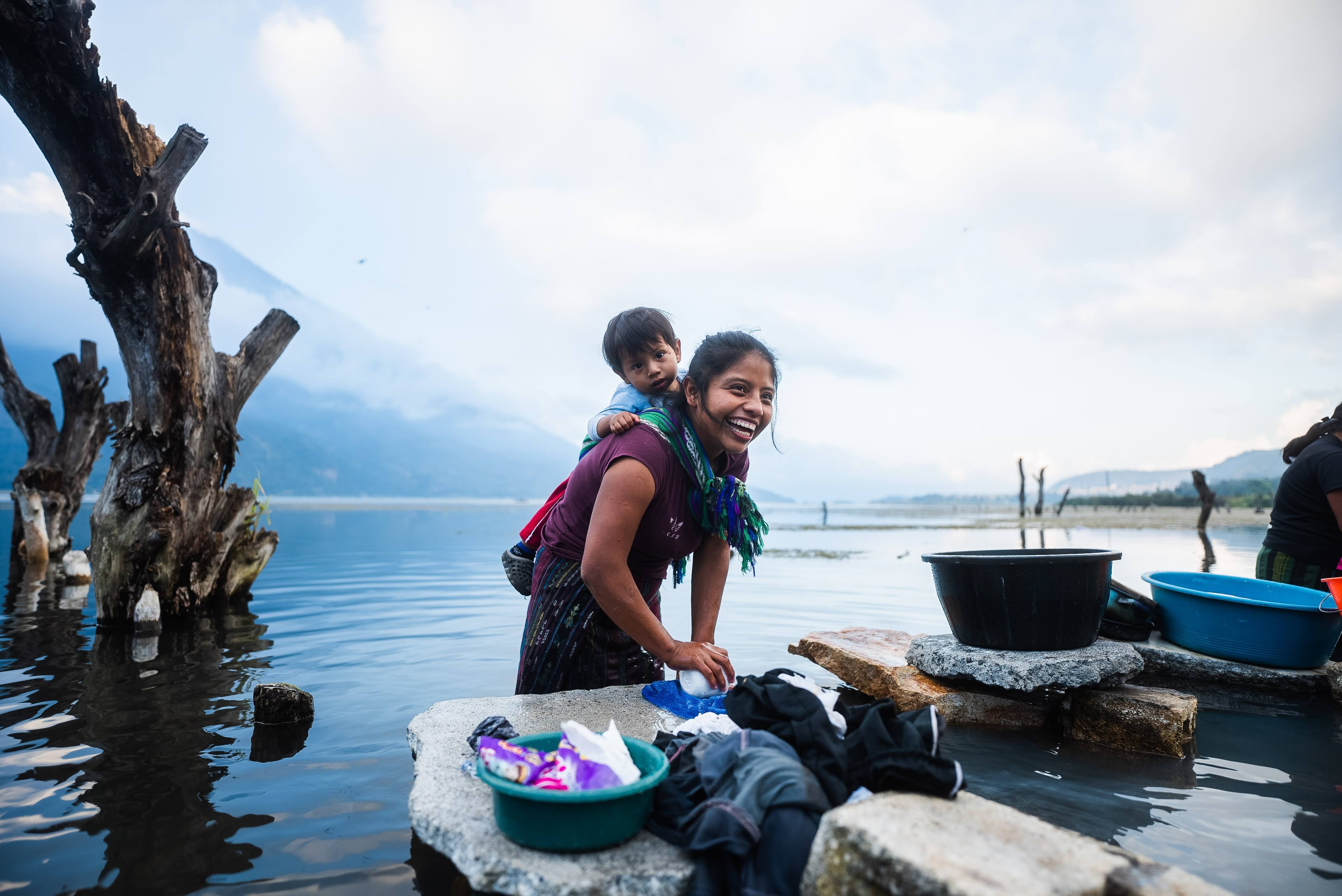 Humanitarian translation is vital work. These documents affect livelihoods, lives and the reputations of NGOs: it's essential that the language is correct and nuanced where appropriate. AI translation isn't enough when there's so much at stake.
I've been translating for the voluntary sector since 2010, and have now translated over 40,000 words for the French NGO Entrepreneurs du Monde. I have also recently registered with Translators without Borders, because I'm passionate about making a difference to people's lives.
International development translation is meaningful work. Trust your documents to a professional.
Contact me using the form below to get a quote for your document:
---
---